Where to Stay During Your Visit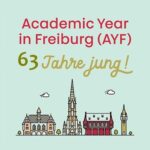 We are very much looking forward to having you join us in Freiburg for our 2023 Reunion and Anniversary Celebration! If you are planning – or even just considering – to join us, we strongly encourage you to begin looking for accommodations as soon as possible.
Given pent-up demand and the strong showing of Freiburg as the No. 3 Top Destination in Lonely Planet's annual destinations ranking last year, we anticipate that hotels will fill up quickly this summer.
Allow us to share a few pointers: The City of Freiburg offers a great resource on its main tourism page. Listing many comfortable options in every price category and type of accommodations, it can be accessed in English or German.
The Black Forest Hostel is a local favorite with younger travelers, especially because of their generous prices, and despite the name it offers double and single rooms in addition to traditional hostel rooms. Green City Hotel is located at the entrance to Vauban, the neighborhood that pioneered energy and sustainability-conscious urban planning. Several more traditional, excellent hotels are located directly on the Münsterplatz, such as the Oberkirch or the newly renovated and recently reopened stylish Rappen. All of these and many more options fitting your budget can be readily found using the Freiburg tourism office data base or with the help of a search engine.
Program alumni from the JYF years might enjoy having a look at or staying in the Motel One that recently opened in the exact location of the former JYF offices! It is located just one tram stop from the center of Freiburg and offers reasonable rates and a modern design.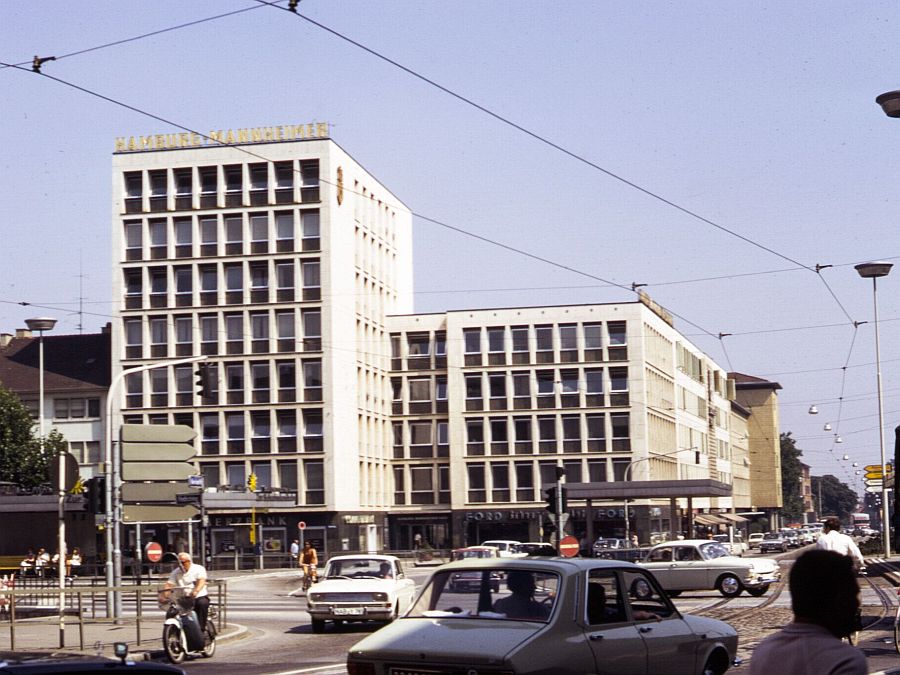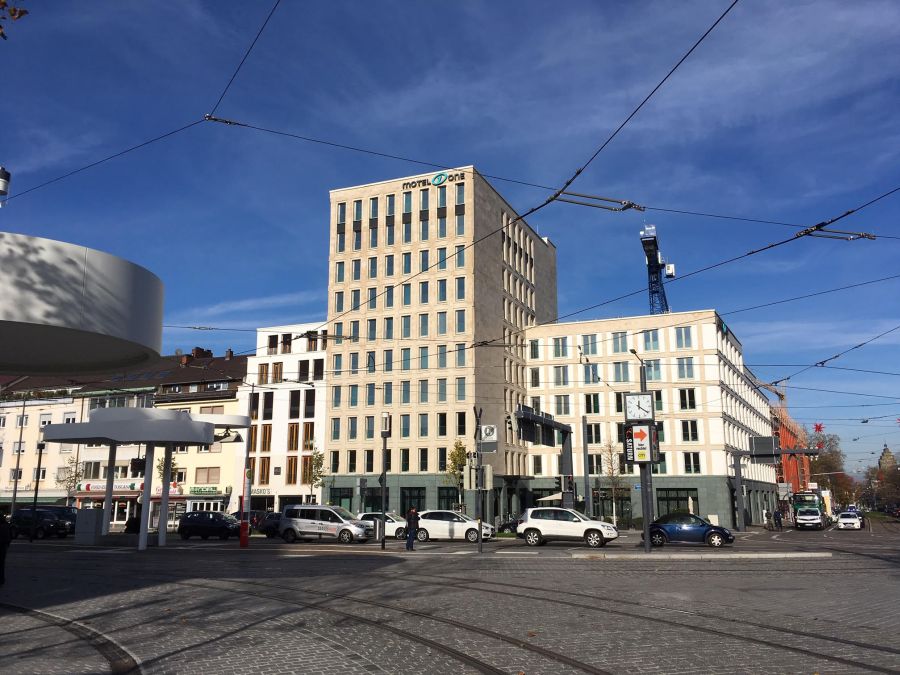 In addition, well-known travel sites like Airbnb, booking.com, or Expedia of course also have many listings for Freiburg and the surrounding communities.
Surrounding Communities
Given the excellent regional public transportation network, you might also consider accommodations on the Kaiserstuhl (Ihringen, Endingen) or in nearby towns such as Emmendingen, Denzlingen, Bad Krozingen, or Waldkirch (15-20 mins by regional train). Even Breisach, on the Rhine, has a very good regional train connection to Freiburg and could be a consideration for some of you.
Pointers regarding Public Transportation can be found on "Getting Around During Your Visit"