Get Involved
We hope you'll take advantage of some of the opportunities to connect offered to AYF and JYF alumni. The best way to learn about upcoming alumni events is to sign up for our newsletter and become a member of our alumni club. Our club is composed of two chapters: AYF Alumni & Friends e.V. and AYF Alumni Association Inc.
Alumni Club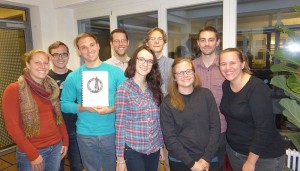 The European Chapter, AYF Alumni & Friends e.V. (AAAF), is a registered civic organization based in Freiburg. The AYF Alumni Association Inc. (AYFAA) is the American Chapter based in the Midwest. AYFAA is fully recognized by the IRS as a nonprofit charitable organization.
Both organizations are run by volunteer boards and co-operate closely as Trans-Atlantic sister organizations. These young alumni are dedicated to connecting Freiburg alumni with current students and to supporting current and future AYF students.
Special initiatives focus on networking between AYF and JYF program participants, informal returnee services, and support for Alumni Socials in various locations and for Freiburg Reunions.
To become a member of AYF Alumni & Friends e.V. or the AYF Alumni Association Inc. you do not need to have been an AYF or JYF student yourself. Friends and supporters are most welcome!
More information about the club, its board members and goals can be found on the alumni club's website.
Reunions
We at AYF have been pleased to see so many AYF and JYF alumni make their way back to Freiburg for individual and group visits. AYF is happy to help alumni groups plan and organize reunions in their former home. If you are interested in planning a Reunion for your year, please let us know how we can help!
We are also planning to call an Open Freiburg Reunion Weekend to bring together Freiburg alumni from different AYF and JYF cohorts. Most likely, the Open Reunion will be held bi-annually in June. Watch for updates, and do let us know if you are interested in more details.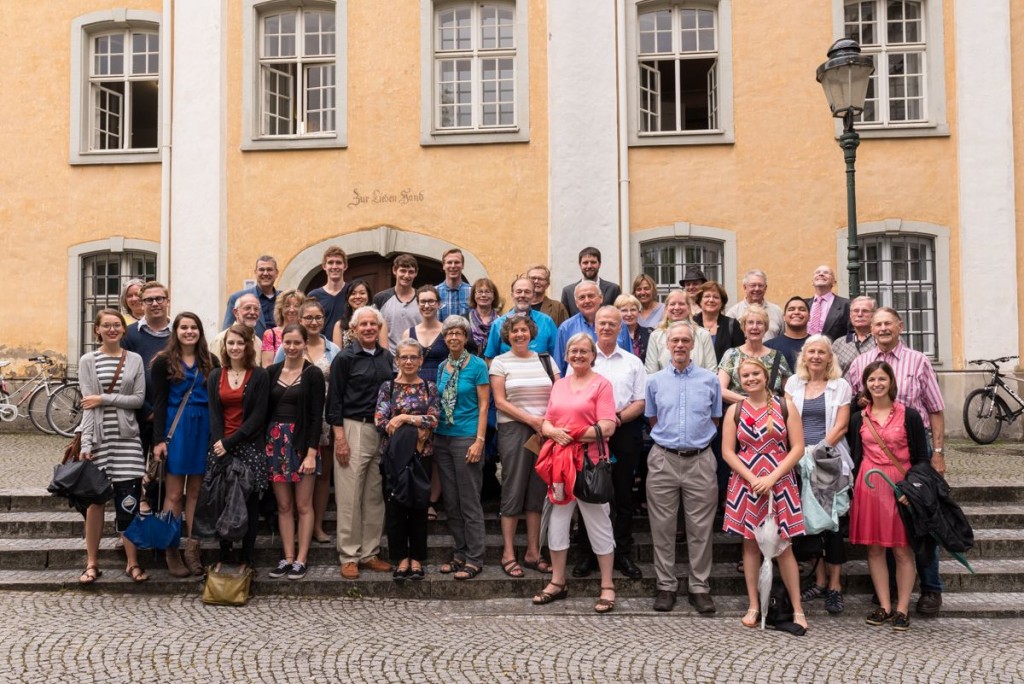 1968-69 Junior Year in Freiburg and 2014-15 AYF participants meet in Freiburg
If you have ideas and suggestions for ways in which you would like to support the AYF program and our current students or for ways in which we could support your initiatives, please contact our Program Director, Ulrich Struve, at ulrich.struve@ayf.uni-freiburg.de.
We'd love to hear from you!