Reunion 2020 Interest Survey for the 60th Anniversary Celebration of the Freiburg Program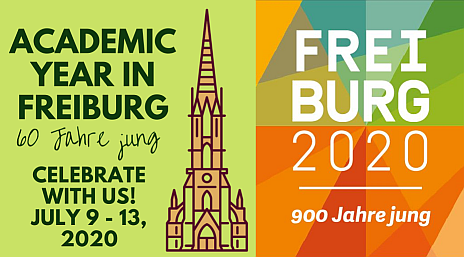 The Academic Year in Freiburg and the AYF Alumni & Friends e.V. (the German chapter of the AYF alumni club) are hosting a reunion from July 9-13, 2020 concurrently with the 900 year anniversary of the City of Freiburg. We are very much looking forwards to having you join us for a memorable series of events!
Please indicate your interest in receiving additonal information by providing your contact information below.